Hutton Doors
Sectional

Doors
Sectional Doors
Sectional Garage Doors are made from Steel – Timber – Aluminium and are available in standard sizes or made to measure options.
Automate Easily
Insulated 42mm or 65mm
Large Choice of Colours
Sectional Garage Doors Explained
Sectional doors are the best engineered garage doors on the market, and offer excellent thermal insulation with single skin and insulated options available 42mm  or 65mm thick double skin steel section that is evenly filled with CFC-free PU foam; ideal for integral garages and workshops where thermal insulation can be very important.
A sectional garage door is made up of separate sections rather than a single panel; they rise vertically with no loss of driveway space in front of the garage, and provide full opening drive through width, giving extra room for wider vehicles such as 4x4s and MPVs.
Sectional garage doors feature sturdy rubber weather seals on all side of the door to help keep the elements outside. With a variety of surface finishes, styles and designs, including ribbed and panelled variations, these doors are the discerning buyer's choice.
Just Some Of The Sectional Door
Designs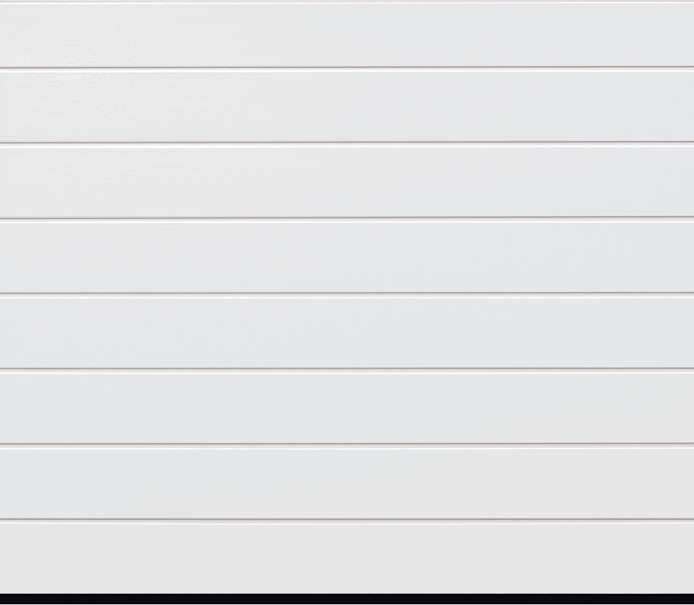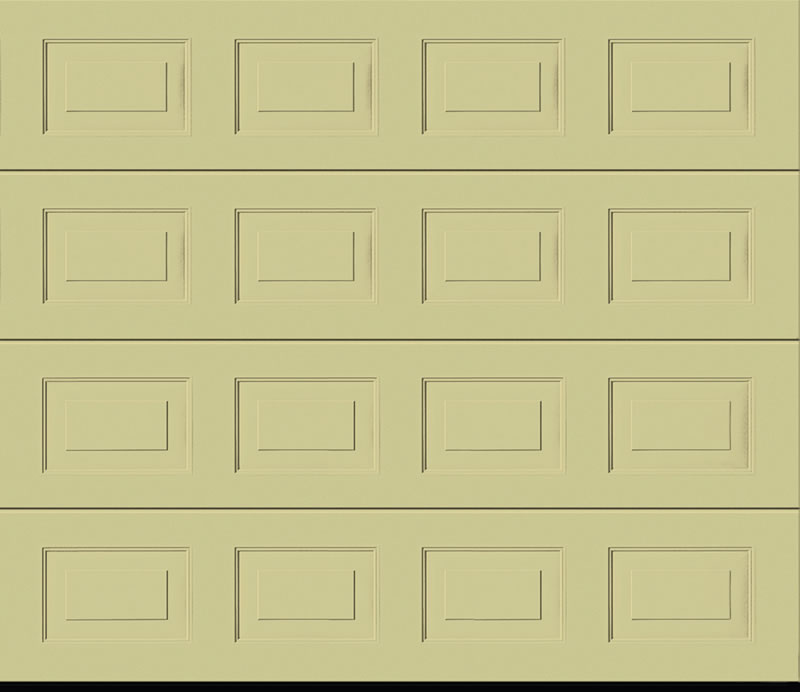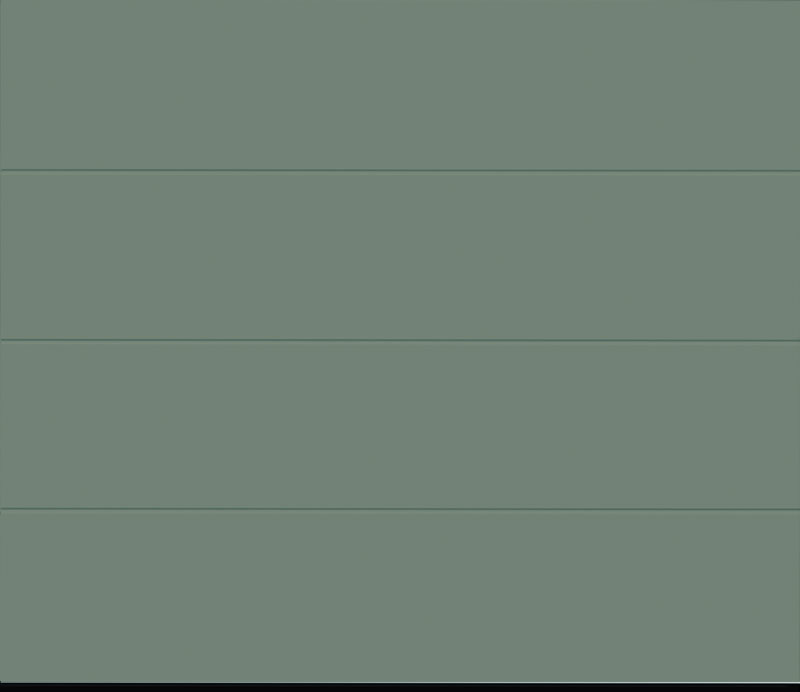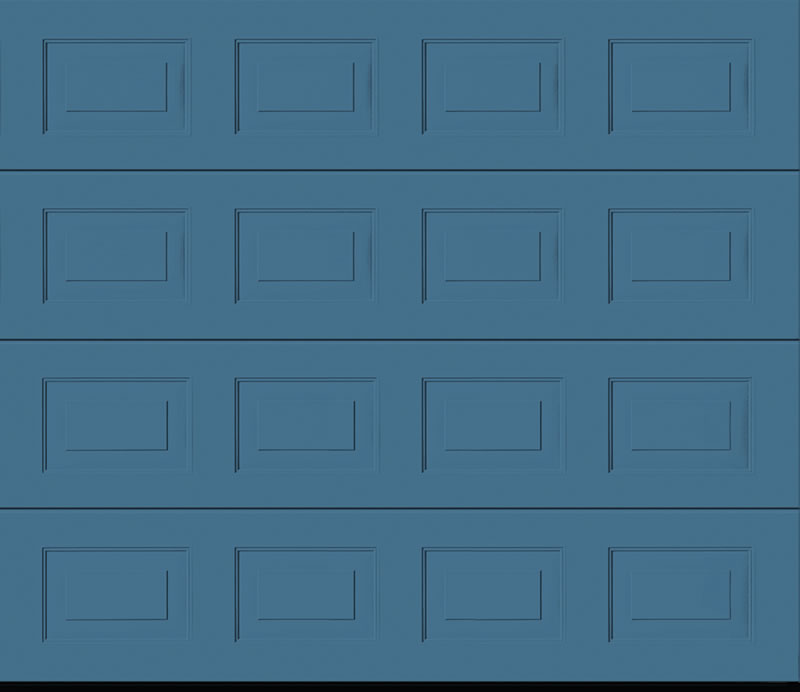 PDF Brochure Viewer
Please browse Hormann's Sliding Sectional garage door brochure online if you would a hard copy sent to you please call 01277 546010 or eMail: info@huttondoors.com or use our online request forms
If you have any questions or would like samples or surveys please just ask.
1: Tension Spring Assembly
Tension spring assembly with multi-spring system up to 4000 mm door width or 2625 mm door height. The patented system reliably secures the door leaf from falling and prevents a broken spring from flying out and injuring people.
2: Torsion Spring Assembly
Torsion spring assembly with integrated spring safety device from 4000 mm door width or 2625 mm door height as well as for doors with wicket door and for solid timber doors. The patented spring safety device stops the door travel immediately in the event of spring breaking, thereby preventing the door leaf from falling.
3: Secure Guide
Secure guidance of the door in safety tracks Patented, adjustable rollers, sturdy roller holders and safety tracks ensure that there is no danger of the door "derailing". The door leaf is safely parked under the ceiling.
4: Finger Trap Protection
Finger trap protection on the inside, outside and on the hinges
The unique shape of the door sections eliminates trap points,
both between the sections and on the hinges.
5: Trap Guard
Trap guard on the side frames with Hörmann, the frames are completely closed from top to bottom. There are no gaps between the door leaf and frame in which fingers could get trapped!
6: Plastic Fame Shoe
Plastic frame shoe A non-brittle, 4 cm plastic frame shoe covers the frame where it is prone to rusting and offers long-term protection against corrosion, even with waterlogging, which is unmatched by competitor solutions. Together with the door's bottom seal, the frame shoe makes for a bottom edge that is visually appealing.
7: Anti-lift Kit
Uninvited guests barely stand a chance with Hörmann's automatic sectional doors. When the garage door is closed, the anti-lift kit
automatically engages in the operator boom's stop, then locks immediately and is secured against forced opening.
8: Rubber Floor Seal
Large rubber floor seal helps to kep your garage dry and warm, with compensation sets for uneven floors and recess options available.